Women In Construction (WIC) Week
The best week of the year for Women in Construction!
This is a time when we celebrate diversity and minority in the construction industry by hosting well attended events with male and female colleagues, spouses and business professionals.
Atlanta is planning 3 exciting events this year that you will want to attend.
The week will kick off with a meet and greet followed by a high profile job site tour and round off with a community service project.
There will be multiple opportunities to celebrate being a successful woman in a male dominated industry and get involved with your local Atlanta Chapter and network.
Details to be released as event approaches!
Attend all 3 events to receive a special NAWIC souvenir.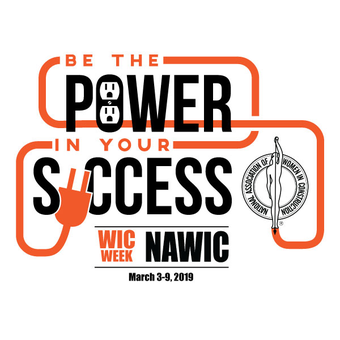 Multiple Locations in Atlanta!