(External) Women in Construction – Building Connections
Register Now!
Or paste this link in your browser's address bar: https://events.r20.constantcontact.com/register/eventReg?oeidk=a07ef3ui8l3375e7d27&oseq=&c=&ch=
WOMEN IN CONSTRUCTION -Building Connections
Hello Ladies,
Our members of NAWIC Chicago Metro #325 are working with CCR Magazine to facilitate a day of professional development and networking in Atlanta on Thursday, June 21st at the AMA Conference Center.

The event is open to any women working within the construction industry. Our very own, Nancy Juneau will be the keynote speaker so you know it will be awesome! Please feel free to share with your colleagues and co-workers.
Please follow the registration link for more information.
If you have any questions, please do not hesitate to contact:
Peggy Newquist, Principal
Constructing Opportunity, LLC
630-258-8433
www.constructingopportunity.com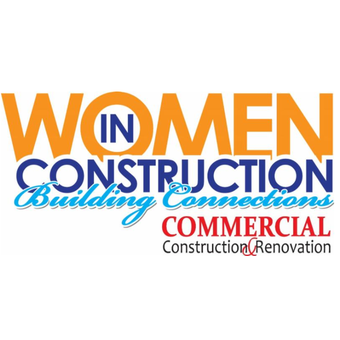 AMA Conference Center - 1170 Peachtree St NW #300, Atlanta, GA 30309