#IamRemarkable

Are you ready to break modesty norms and glass ceilings?
Join our virtual discussion with Tamae Partain, seasoned industry professional and facilitator of #IamRemarkable, a Google initiative empowering women and underrepresented groups to speak openly about their accomplishments in the workplace and beyond.
---
Get ready to develop the confidence and skills to promote yourself effectively.
Learn more at g.co/IamRemarkable.
---
Tamae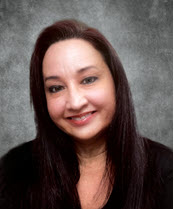 Partain is a seasoned professional with over 25 years of experience in all aspects of civil engineering. She specializes in program management, construction management, business development, operations, strategic planning, management consulting, organization performance, legislative assistance, innovation & technology research and implementation, contract administration, finances, logistics, acquisitions, project planning, general implementation, talent acquisition, and staff development. Her experience is with both horizontal and vertical projects with heavy emphasis on infrastructure. She coordinates with consultants, utility companies, contractors, developers, private entities, as well as federal, state, and local governments. She aids clients with financial assistance including coordination of grants, bonds, financial ratings, acquisitions, and other fiscal responsibilities. She also assist others in the setup, organization, and implementation of other programs in various locations.
She has been a facilitator of the #IamRemarkable program for several years and is a strong advocate of promoting women and teaching others the art of self-promotion.
---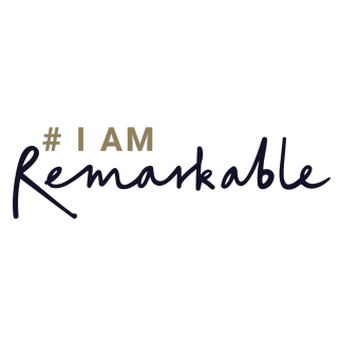 Zoom (link to be send before event)