WIC Week Event Day: Hard Hat & High Heels End of WIC Week BASH
WIC Week (Women in Construction Week) annual cocktail Hard Hat & High Heels End of WIC Week BASH
*****GRAB A DATE AND COME CELEBRATE WITH US!
Join us for an immersive celebration at Dunwoody Country Club, a beautiful, sprawling mansion on a 300 acre private golf course. Purchase includes (2) drink tickets with open cash bar available.
Dress: Cocktail
Grab your plus one and sparkle up!
Time: 5:30-9:00 pm
Where: Dunwoody Country Club
1600 Dunwoody Club Dr
Atlanta, GA 30350
Dinner, Dancing, Entertainment, Raffles, Auction Items & more!
Members: $65.00
Non-members: $100.00
Tickets will include:
•Walk the WIC Week red carpet
•Cocktails and heavy hors d'oeuvres
•Entertainment
•Dancing
•Raffles & more
**Tickets non-refundable / non-transferable**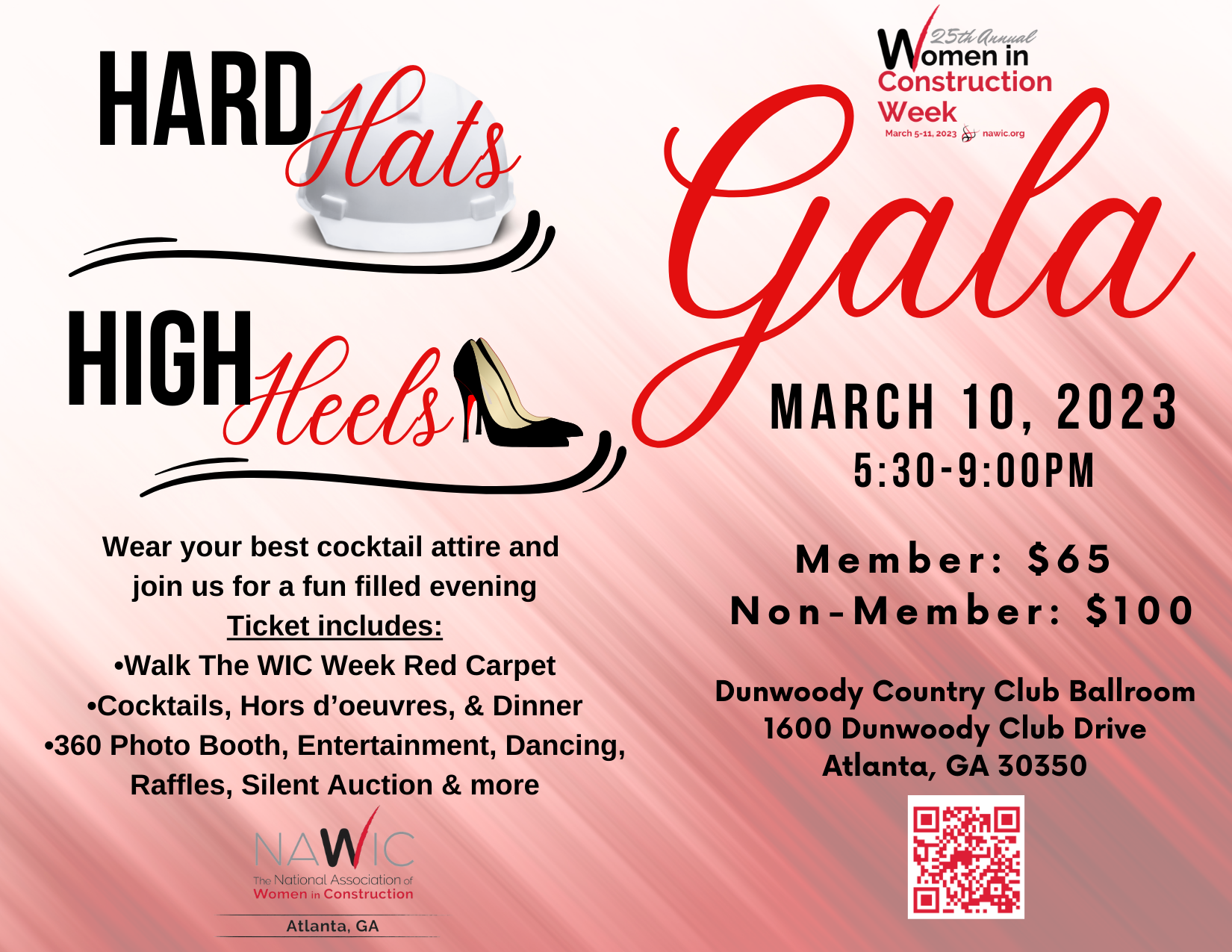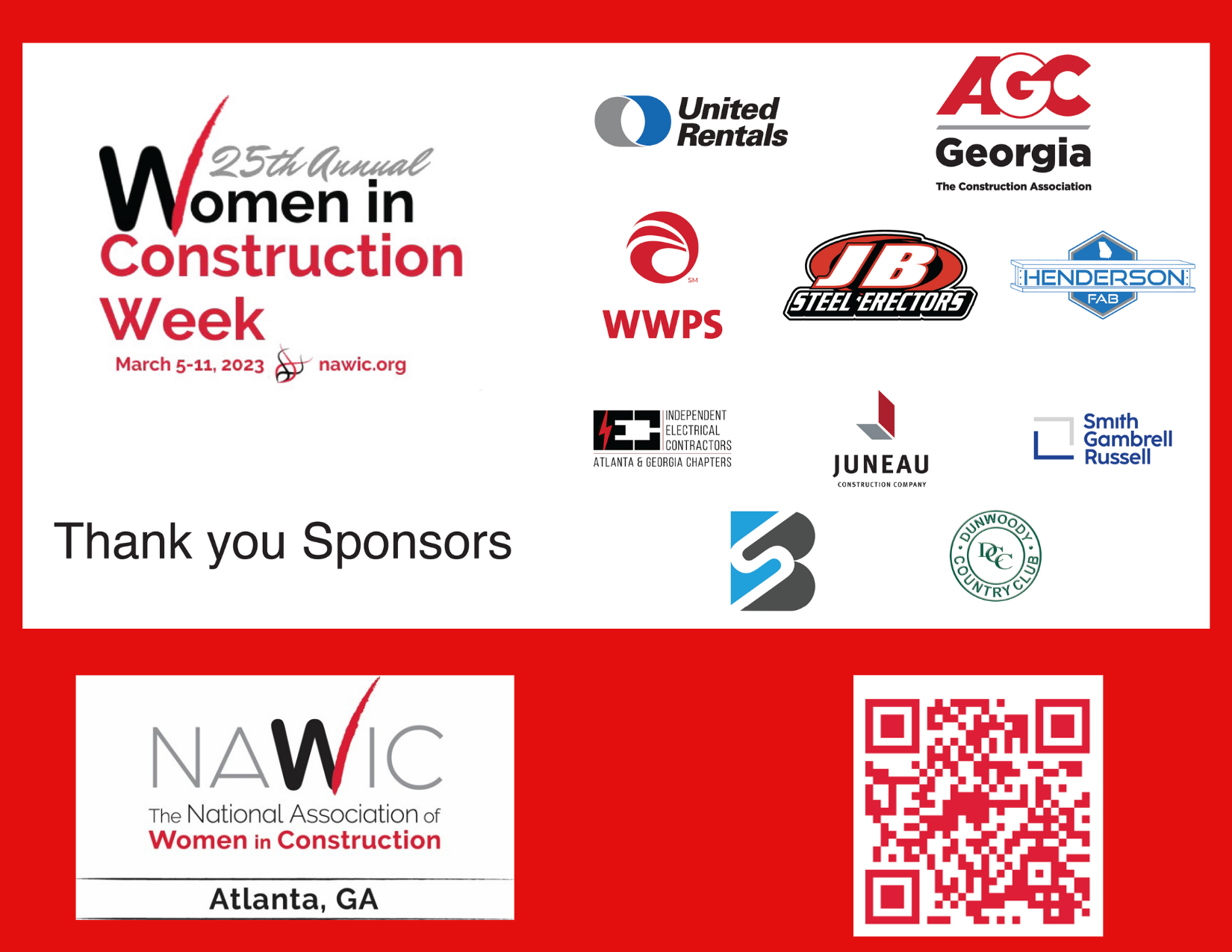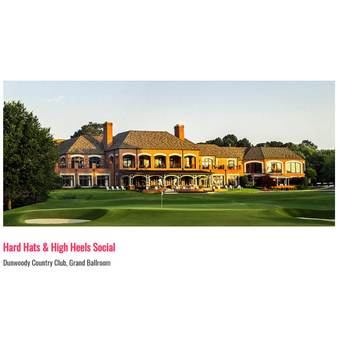 Dunwoody Country Club: 1600 Dunwoody Club Dr, Atlanta, GA 30350