Public Speaking - Learn the Ropes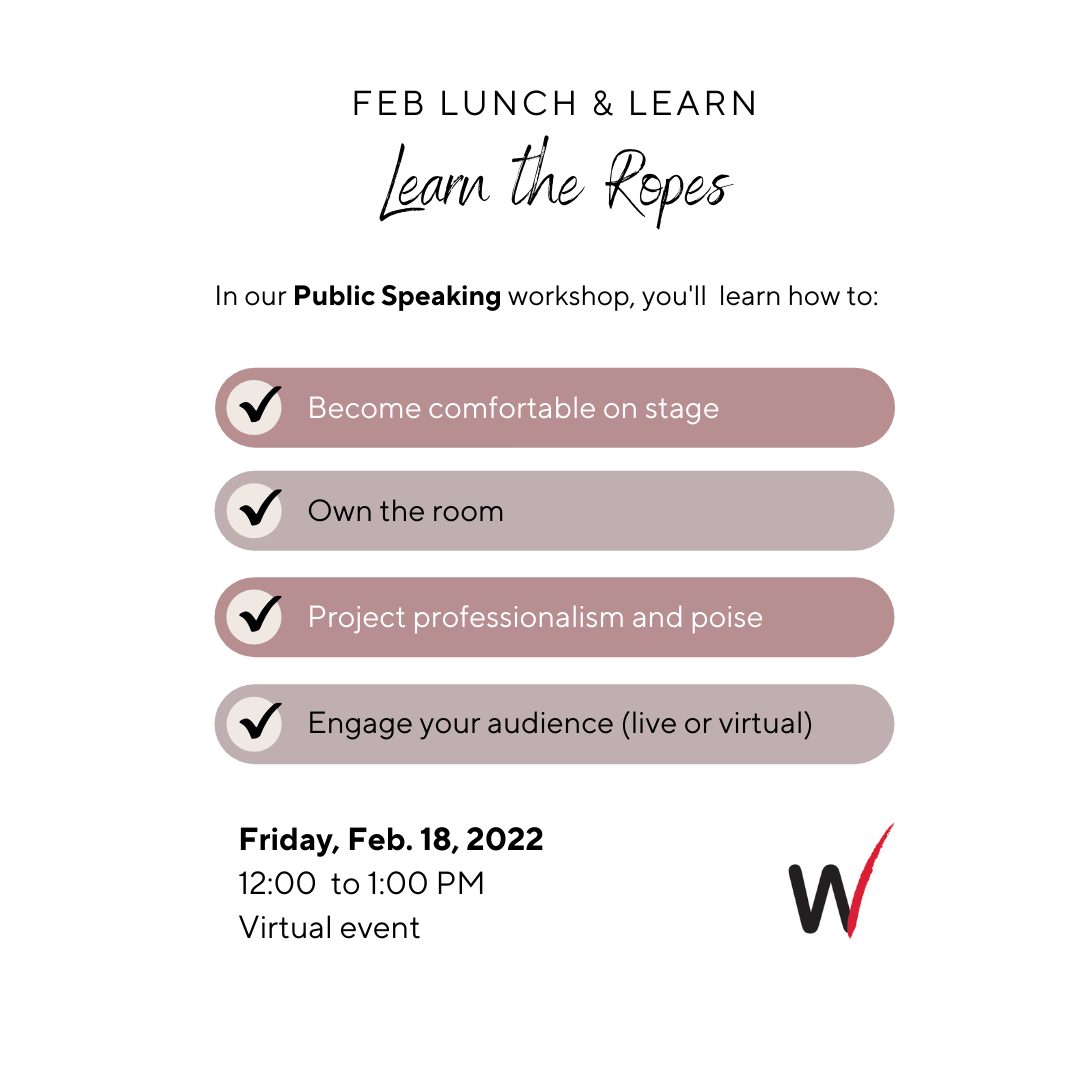 Mitch Savoie Hill is a Certified Professional Coach, International TEDx Speaker and Corporate Trainer with over 25 years of hospitality and leadership experience.
She started in the hospitality industry as a singing waitress in New York City when she was 18 years old, and later went on to manage teams for international companies in the restaurant, hotel, property management and construction industries.
​As the CEO and founder of SavHill Consulting LLC, she delivers leadership coaching, corporate training and keynote speeches that help her audiences learn how to truly engage their clients and teams to achieve optimum success.
​Working in high-stress, fast-paced environments in unique markets, such as Miami, New York, Atlanta and LA, Mitch developed best practices for dealing with different personalities and inspiring cooperation among diverse teams.
​She uses her charismatic personality and her contagious laugh to captivate her audiences and enlighten them on important topics such as conflict management, customer success, how to inspire cooperation, and working with DE&I.