(External) Skanska Russell is changing the face of construction and they want you to join them!
Registration for this event has passed
Join Skanska Russell personnel at a pre-bid
conference to learn more about contracting
opportunities on the Grady Health Center for
Advanced Surgical Services Project.
Topics of discussion:
• Project Highlights and bidding opportunities
• How to prequalify with Skanska
• Meet local primes
*Snacks and refreshments will be provided.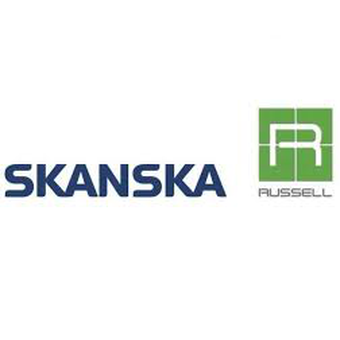 40 Courtland St NE, Atlanta, GA 30303, USA