PD&E COMMITTEE MEETING
Join the PD&E Committee and make a difference. We are excited about the many opportunities available to our membership to grow as construction industry professionals. Join the committee, work with our NAWIC partners and expand and promote PD&E opportunities.
This Committee is open to ALL membership and is part of our 2018 strategic plan.
There is no charge to attend the meeting.
3rd Wed of each month 5:30 – 6:30 conference call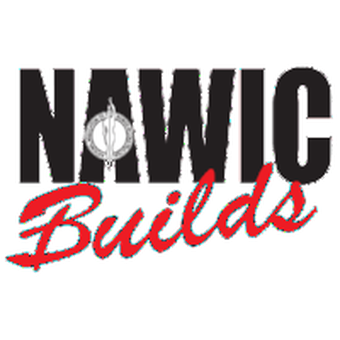 Conference Call -(800) 747 5150 Access Code: 6512043