Networking. Lunch. Geotechnical. Environmental. Construction Services.
Get to know your NAWIC leaders and the benefits of their companies. Join us for a networking social and enjoy lunch provided by S&ME. This will be a fun and engaging event with great takeaway content. Tickets are limited so get yours now. See you there!
S&ME
ENVIRONMENTAL. GEOTECHNICAL. CONSTRUCTION MATERIALS TESTING.
We deliver engineering, environmental sciences, and construction services that meet the increasingly complex demands of infrastructure projects. Founded in 1973 as a local geotechnical engineering firm, S&ME has grown to an 1100-person corporation with 36 offices across the Southeast and Midwest. Employing a diversity of services and collaborative approach, S&ME provides practical solutions to our clients' infrastructure, development and environmental challenges.
S&ME is owned by our employees who remain faithful to our core values of safety, quality, sustainability, and client service. We care about our clients and devote our abundant resources and technical expertise to helping them safely and efficiently meet their objectives.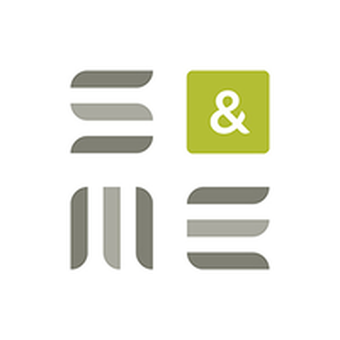 S&ME - 4350 River Green Parkway, Suite 200 Duluth, GA 30096