NAWIC takes over Braves Stadium!
NAWIC Annual Conference takes over the Atlanta Braves Stadium.
Please join the National Association of Women in Construction of Atlanta for a fun night out at Sun Trust Park as we watch the Braves take on the Miami Marlins!
Best part of all, join us as a group prior to the game as we will be parading around the field for group recognition! Wear red and support women in construction by purchasing your discounted ticket byAug 18th @ 11:59pm EST.
*Please arrive no later than 6:00 pm at the 3rd Base Ramp inside the stadium between section 133 and 135 in order to participate in the parade. Last arrivals will unfortunately not be granted access beyond 6:00 pm.
Click below link to sign up.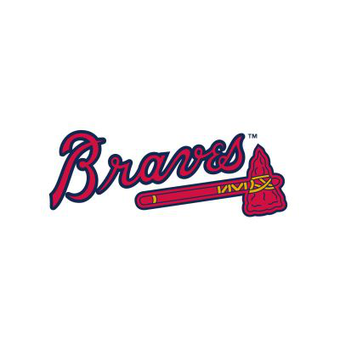 Sun Trust Park - 755 Battery Ave SE, Atlanta, GA 30339