NAWIC Atlanta's 58th Anniversary Luncheon
NAWIC Atlanta was chartered in 1961.
On this day, we will celebrate 58 years of supporting women in the construction industry.
Be sure to get your ticket quickly as this is our most well attended event each year.
Invite your employers and your managers so that they can truly understand the benefit of supporting your involvement in NAWIC.
We thank our Block Kids Sponsors, recognize our Block Kids Winner & CAD Winner and announce the 2018-2019 Member of the Year and 2018-2019 Rookie of the Year.
*Lunch is included in registration*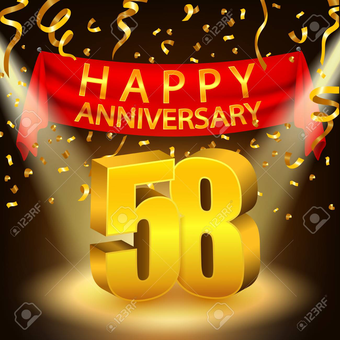 Mary Mac's Team Room - 224 Ponce De Leon Ave NE, Atlanta, GA 30308