Introduction to The Three Keys of Feminine Leadership
What if you could walk into any room and attract the kind of attention you want?
Join us in January as Adel Wang continues to help smart, intuitive, perfectionist women create happiness and success in a imperfect world.
At this meeting you will learn a powerful tip that will help you:
Stand out so you can attract more clients and sales

Reduce overwhelm

Feel juicier in your personal relationships
Women who hold more presence make more money, hold more joy, and attract better clients and personal relationships. They stand out in their leadership with their gifts and their message, and feel on track with their purpose. It's all about increasing your natural feminine radiance. Your feminine radiance is the key to being able to create a business and a life that works, with less stress.
Adele Wang is a popular speaker, writer and blogger on energy healing, spiritual inquiry, feminine leadership and personal transformation. Adele had a successful 15-year
corporate career as a business analyst for 15 years in several Fortune 50 companies before starting her practice. She has a MS in Industrial Relations and a BA in Economics
from the University of Wisconsin.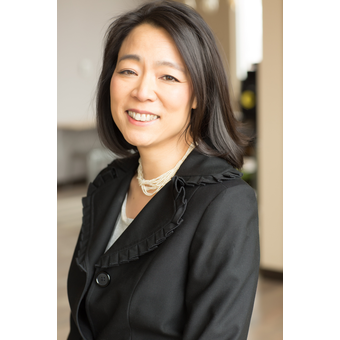 Shaw Showroom - 1555 Peachtree St NW #150, Atlanta, GA 30309