Electorate Campaign - Moving Forward & Keeping NAWIC Great!
Who can make a difference in NAWIC Atlanta's Chapter?
YOU!
On this night, we will gather to hear from NAWIC Atlanta's Future Leaders. In a panel discussion format, we will learn what is important to each candidate, where their experience is drawn from and why we should elect them to our 2019-2020 Board of Directors. You will also have the opportunity to nominate a fellow sister or yourself on this night, as the slate must be presented to our President, Erica Jean-Baptiste by June.
This will be a fun night of networking and self promotion. As women, we have to continually improve our ability to brag on ourself so let's start internally in a safe environment where women are already promoting one another!
*Dinner is included in registration and a cash bar will be available*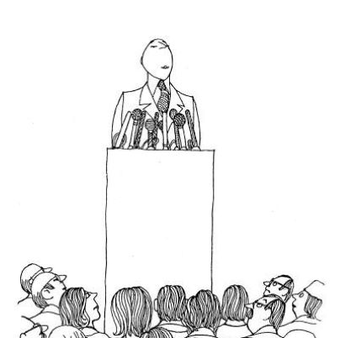 City Tap - 848 Peachtree St NE, Atlanta, GA 30308