Discovering How Personalities Affect Business Decisions - What's Holding you Back?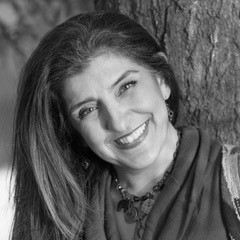 You don't get to know Afsaneh through her resume alone - her stories and zest for pushing the limits bring light to who she has become.
After receiving her BSC in Chemistry in 1990, Afsaneh soon realized her passion for human relations and development surpassed her love for labs and titrations. Upon moving to the U.S. in 2001 and establishing herself as a Business Development VP in corporate America, she went back to school and got certified as an integral coach. Stepping out of her comfort zone yet again, she started a coaching practice in 2013. Through encouragement from her engineering and construction network, in 2018, she established Colibri Integral Solutions with the mission to create a supportive work environment for women in the construction industry. However, when United Consulting extended an opportunity to join their team as Chief Development Officer, she could not refuse the opportunity.
As a life long learner, an avid reader and a lover of nature, Afsaneh (AKA Sunny) brings her knowledge and experience together to create everlasting personal and professional relationships.
Join this event to learn about Enneagram and how it can help cultivate more powerful patterns for reaching goals.
Many thanks to United Consulting for sponsoring this meeting!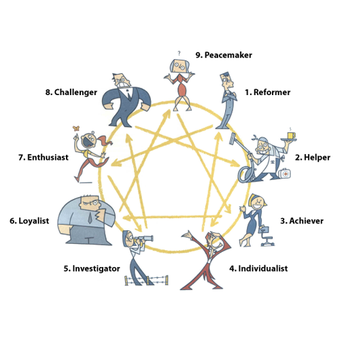 United Consulting: 625 Holcomb Bridge Road Norcross, GA 30071