Build Your Foundation, Grow Your Career
Build Your Foundation, Grow Your Career
Construction Education: Skill Enhancement Resources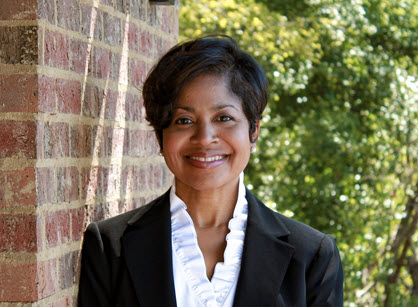 Tuesday, July 27 | 11:30 AM to 12:30 PM
If you want to grow your construction knowledge and marketability, this Lunch-N-Learn is for you.
Dr. Irish Horsey will share her experience and insight on opportunities to help you develop and advance your career. Join our Professional Development & Education webinar and learn about construction education training, certification, and degree programs available in the Atlanta metro area.
---
Irish Horsey, PhD
Dr. Irish Horsey currently serves as the Interim Chair of the Department of Construction Management and Assistant Professor in the Kennesaw State Department of Construction Management. She is a Georgia native who worked as an award-winning construction management professional for nearly 20 years with successful program management, project management, real estate and business development experience in the construction industry prior to joining academia. An accomplished manager, she worked for leading organizations in the public and private sectors delivering successful projects and programs some of which include Beers Construction (now Skanska USA), Heery International (now CBRE/Heery), Parsons Corporation, and the Gwinnett County Department of Water Resources.
Prior to joining KSU in 2017, Dr. Horsey was the program director for Commercial Construction Management at Gwinnett Technical College. She credits her success in the industry to making her a better professor and advisor to her students. Dr. Horsey is passionate about education and the building industry. She wants to contribute to the built environment through educating its future leaders and creating a more diverse construction workforce.