(External) 2020 Southeast Region Forum
Register Now!
Or paste this link in your browser's address bar: https://form.jotform.com/193496008007155
Join your Southeast Region Sisters to Discover the Treasure of NAWIC in Tampa, Florida.
Please register now!
The Embassy Suites will host our 2020 Regional Forum with lots of amenities for evening experiences like the Tampa aquarium, River walk and a pirate -themed welcome party.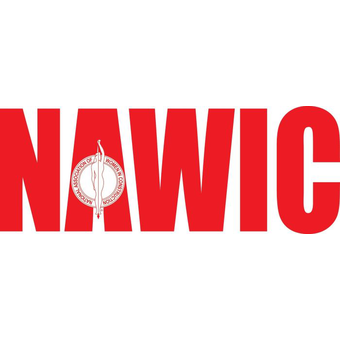 513 S Florida Ave, Tampa, FL 33602, USA