NAWIC Atlanta, Chapter # 49
Enhancing the success of women in the construction industry, in Atlanta, for 63 years.
The National Association of Women in Construction (NAWIC) is a professional association comprised of women who work in all areas of the construction industry from tradeswomen to administrative professionals, business owners to construction managers. To achieve NAWIC's core purpose of enhancing the success of women in the construction industry NAWIC provides education, camaraderie and a host of opportunities to become truly involved.
Upcoming Event
February Meeting
Speed Networking

2018 Building Influence
NAWIC Atlanta and Brasfield & Gorrie Partnered for a Strategic and Successful January Event!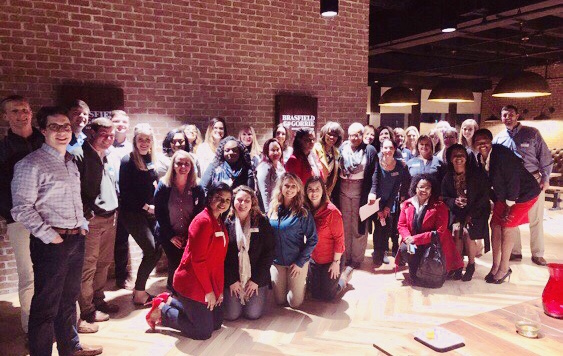 Who Makes Up Our Atlanta Chapter?
Atlanta Chapter 49 Membership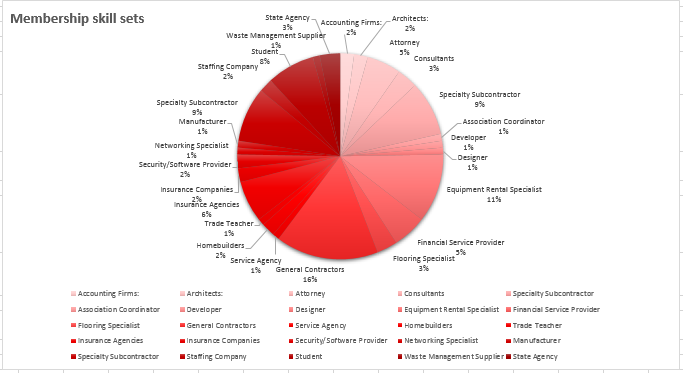 Committees
PR & Marketing: 2nd Wednesday of Every Month via Conference Call, Chair – Brett Henderson
Professional Development & Education: 3rd Wednesday of Every Month via Conference Call, Chair – Lisa Willis
Community Outreach: 4th Wednesday of Every Month via Conference Call, Chair – Christina DeVos
For more information: NAWICAtlanta@gmail.com
Renew Your Membership!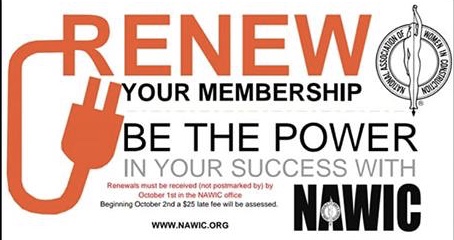 As we transition into the 2018 - 2019 year, we want to share with you the excitement that we feel for the future of NAWIC.
This past year, we have made great strides in re-structuring NAWIC, which is now poised to take a leap into a new era – one in which we all will grow, both personally and professionally.
New initiatives already underway are the leadership development series (including professional development webinars), professional national board training, and the continued development of an organizational Strategic Plan.
As we begin our new membership year, you can expect to see additional benefits including a Mentoring Program, and more member only complimentary webinars, with topics including safety & health, OSHA, legal and other issues pertinent to our industry. Expect an uptick in the quality of the professional development and education tracks (PD&E).
We realize your NAWIC membership is a vital investment of both your time and money. We stand ready to provide to you the resources you need to maximize the return on this investment. We are honored to serve you, and we are fortunate to be involved with such dynamic, engaged women.