NAWIC Atlanta, Chapter # 49
Championing women to impact the direction of the construction industry.
NAWIC provides education, community and advocacy for women in the construction industry.
REGIONAL AND NATIONAL WINNERS ANNOUNCED
BLOCK KIDS BUILDING COMPETITION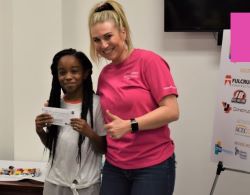 Congratulations Chloe Brown!  Chloe's bakery project took 2nd place in the National Block Kids Building Competition. Chloe said her bakery was built "Because Life is Sweet" and was for "anyone who wants to help the community; come in to eat or sign up for a job - all proceeds will be donated to charity."
Block Kids is a NAWIC Education Foundation competition that introduces kids to the construction industry.  NAWIC-Atlanta partners with local sponsors to host a local competition. Chloe took first place in the Atlanta chapter competition and advanced to take second place in the National competition. 
DESIGN DRAFTING COMPETITION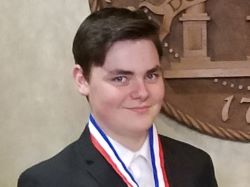 Each year NAWIC EDUCATION FOUNDATION holds a Design Drafting competition for senior high school and college level students. NAWIC Atlanta partners with local schools to facilitate a local competition, with winners progressing to the regional competition.  Regional winners compete at the national level.
Atlanta Chapter 1st Place Winner Clayton Rettig advanced to take 1st place in the Southeast Regional competition. Clayton attends Jordan Vocational high School in Columbus, Georgia. This is Clayton's second time winning the Southeast Region competition.
NAWIC-ATLANTA Members In The Press
Congratulations Nancy Juneau for being named one of
Engineering Georgia's Top 100 Influential Women 

Nancy Juneau is Co-Founder and CEO of Juneau Construction Company. 
As published in Engineering Georgia, "As testament to Juneau's business skills and leadership, her firm Juneau Construction Company is the top woman-owned general contractor in Georgia and ranked among Atlanta Business Chronicle's 2019 Top 25 Commercial Contractors and 2019 Best Places to Work. Juneau serves on several boards and regularly speaks on panels, at conferences, and local business events."
Congratulations Anna Griffin for being named one of 
Engineering News Record Southeast's Top Young Professionals 

This distinction recognizes young industry professionals who represent the "Best-of-the-Best" in their construction and design careers by exhibiting qualities such as leadership, career progress, community involvement and creating landmark projects. Anna was featured in the January 2020 print edition of ENR Southeast. Congrats, Anna! 
Committee Meeting Schedule
PR & Marketing: 
2nd Wednesday  6:00 PM Conference Call
Chair: Admarines Colon
Professional Development & Education:
3rd Wednesday 5:30 PM Conference Call
Chair: Irish Horsey
Membership:
1st Wednesday 6:00 PM Conference Call
Chair: Claire McGrath
Community Outreach:
Chair: Erica Jean-Baptist
Interested in joining? Contact:
 info@nawicatlanta.org
2019 Gala Sponsors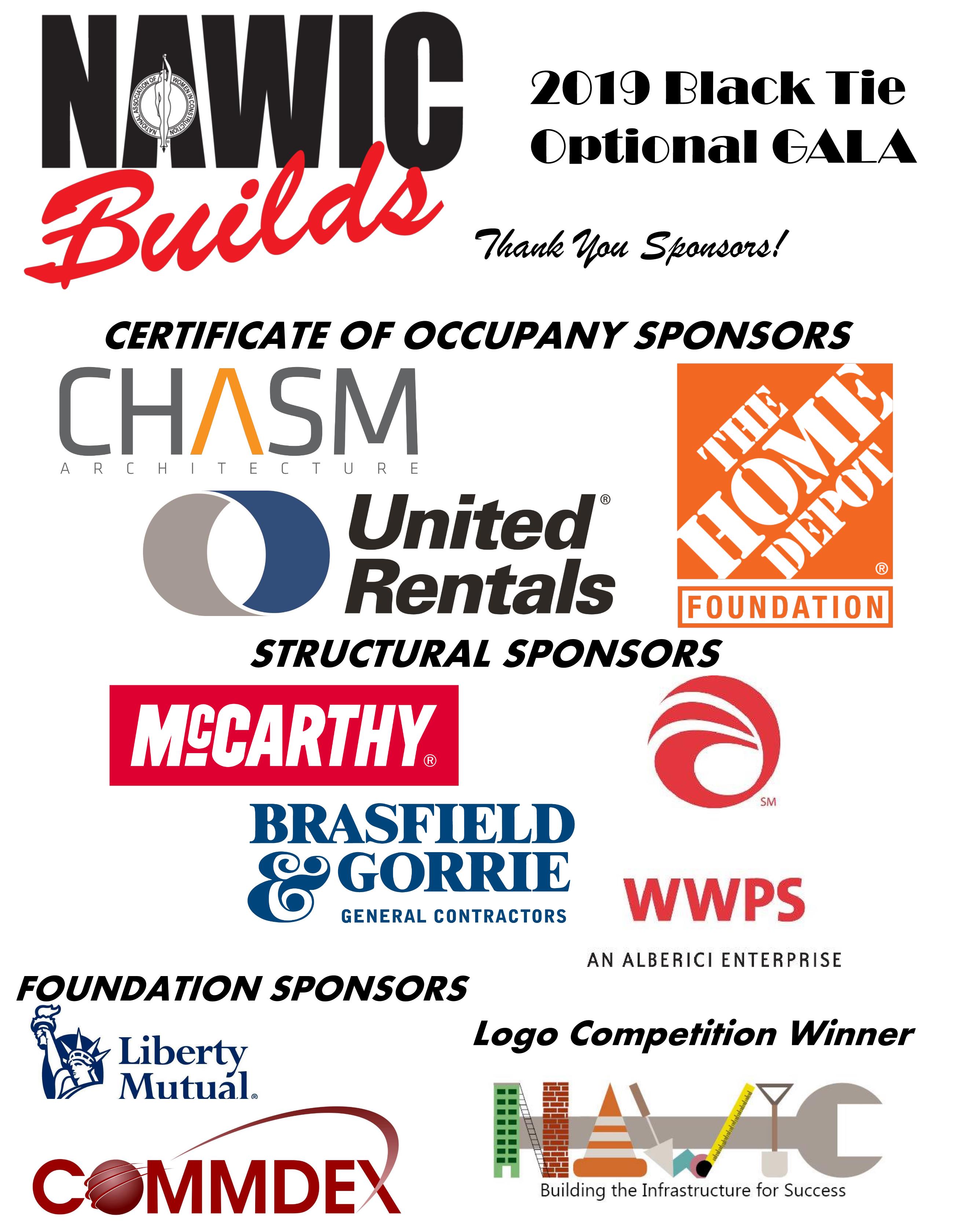 2020 Block Kids Sponsors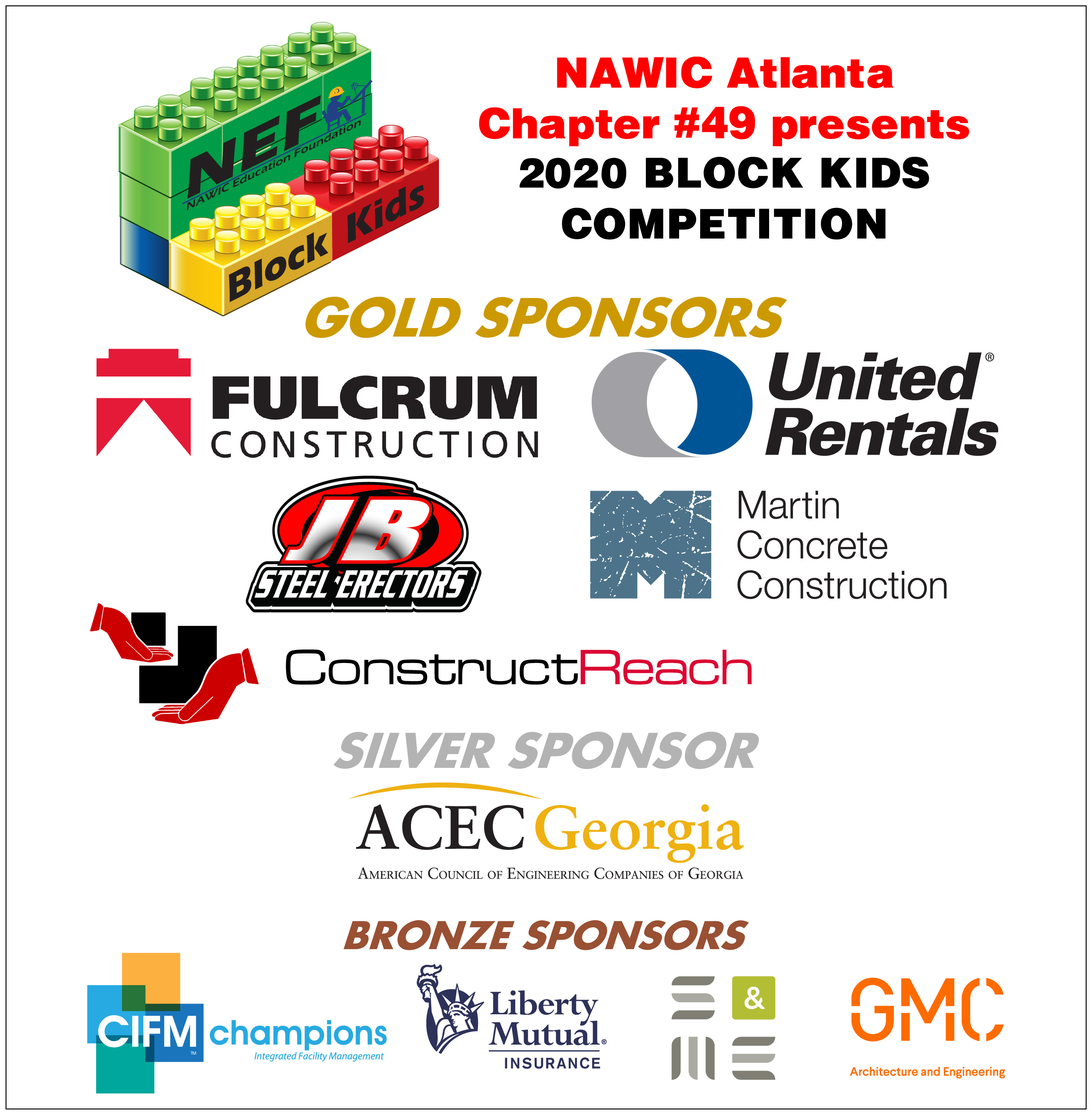 Competition Winner McCarthy Building 2019-2020 logo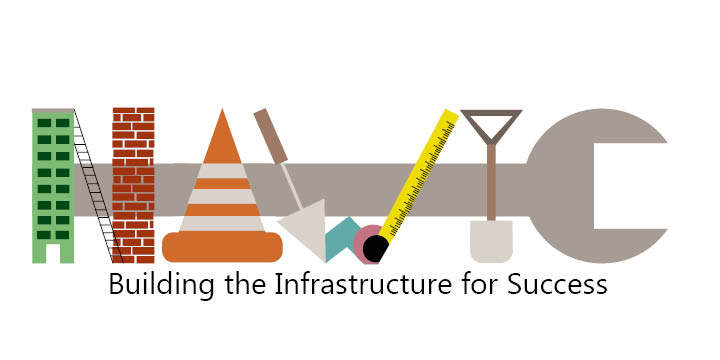 OSHA Offers Guidance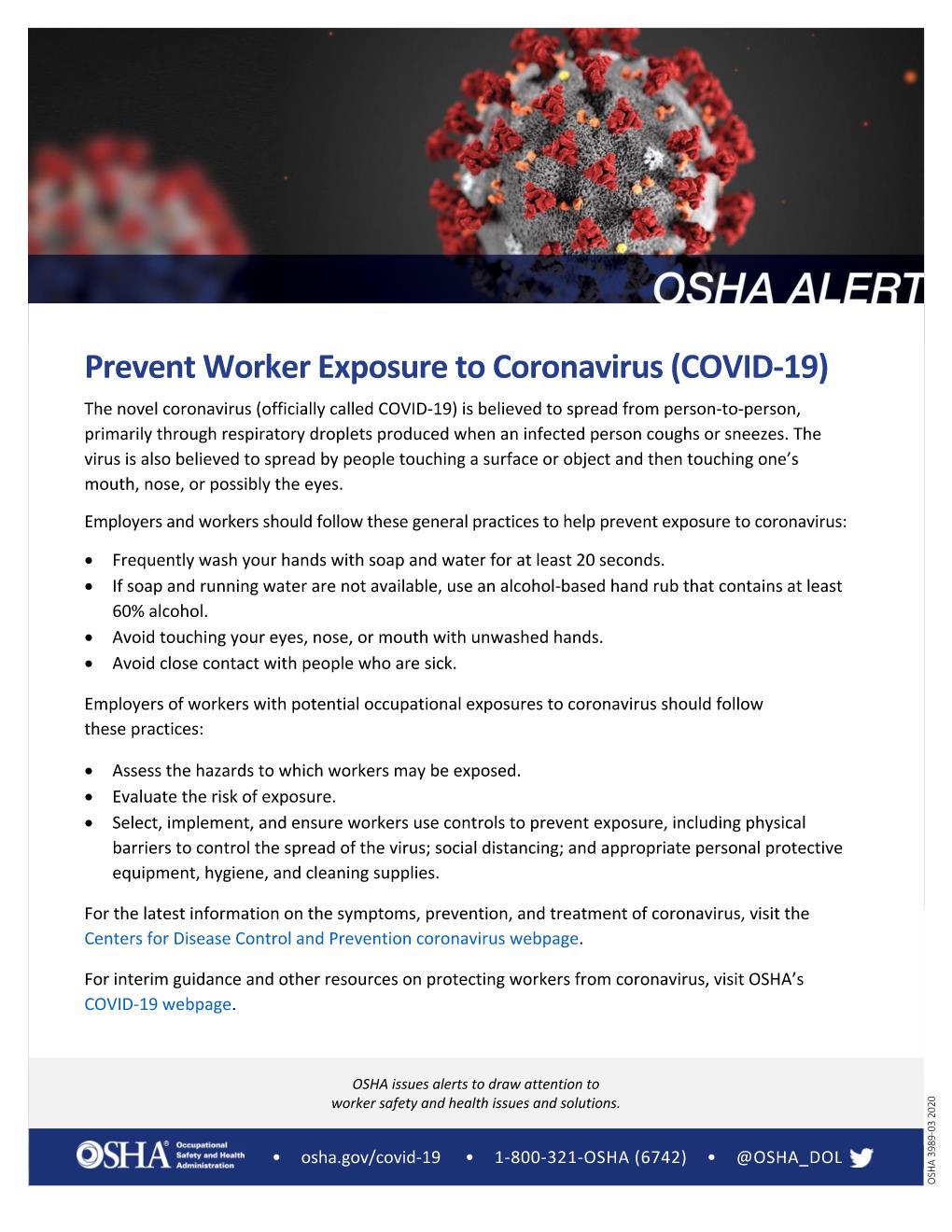 Get the full guide: https://www.osha.gov/Publications/OSHA3990.pdf