NAWIC Atlanta, Chapter # 49
Championing women to impact the direction of the construction industry.
NAWIC provides education, community and advocacy for women in the construction industry.
THANK YOU TO ALL WHO ATTENDED OUR CELEBRATION! IF YOU COULD NOT MAKE IT WE HOPE TO SEE YOU AT OUR NEXT EVENT!
60th NAWIC ATLANTA ANNIVERSARY LUNCHEON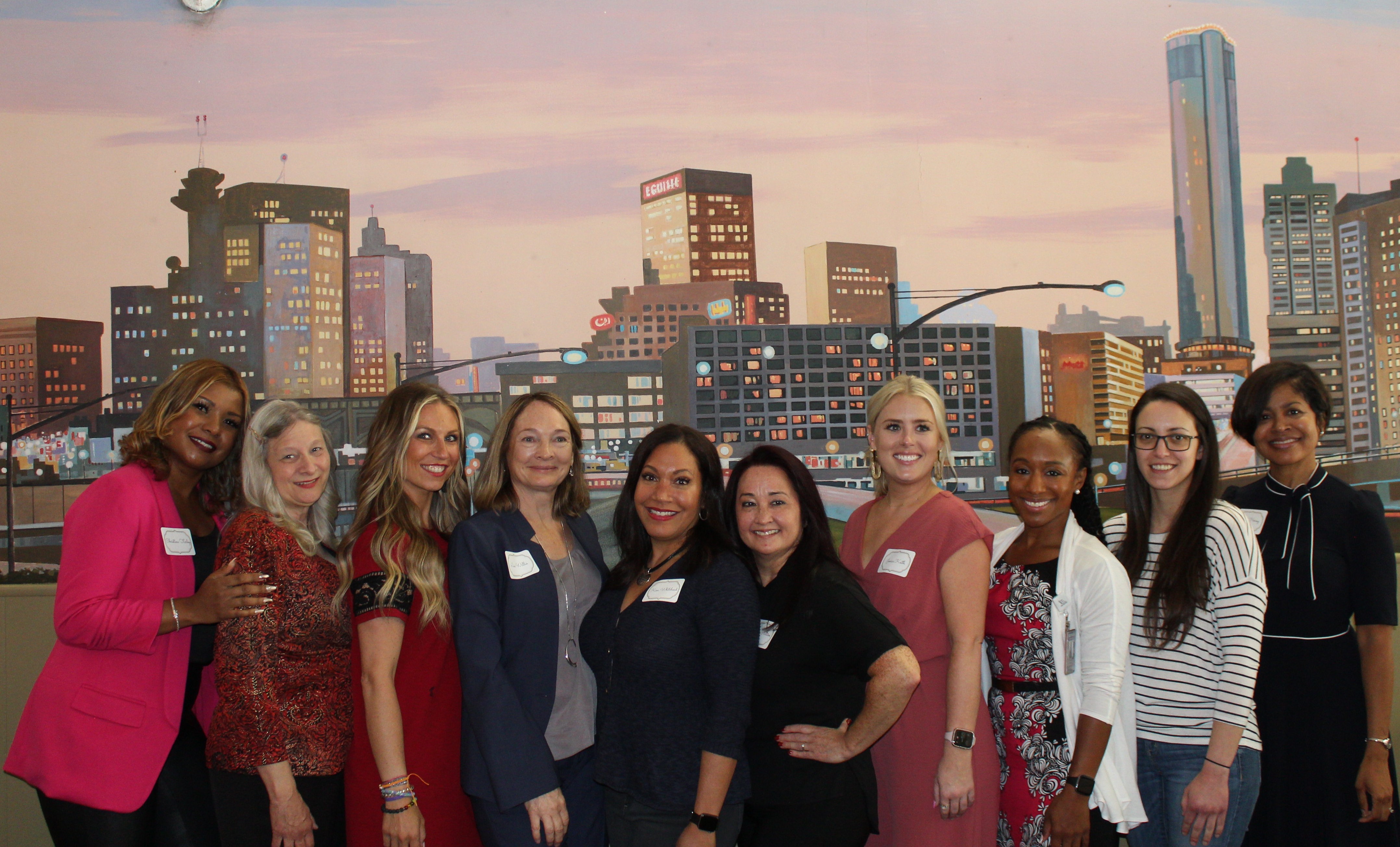 Block Kids Competition - Thank you Sponsors!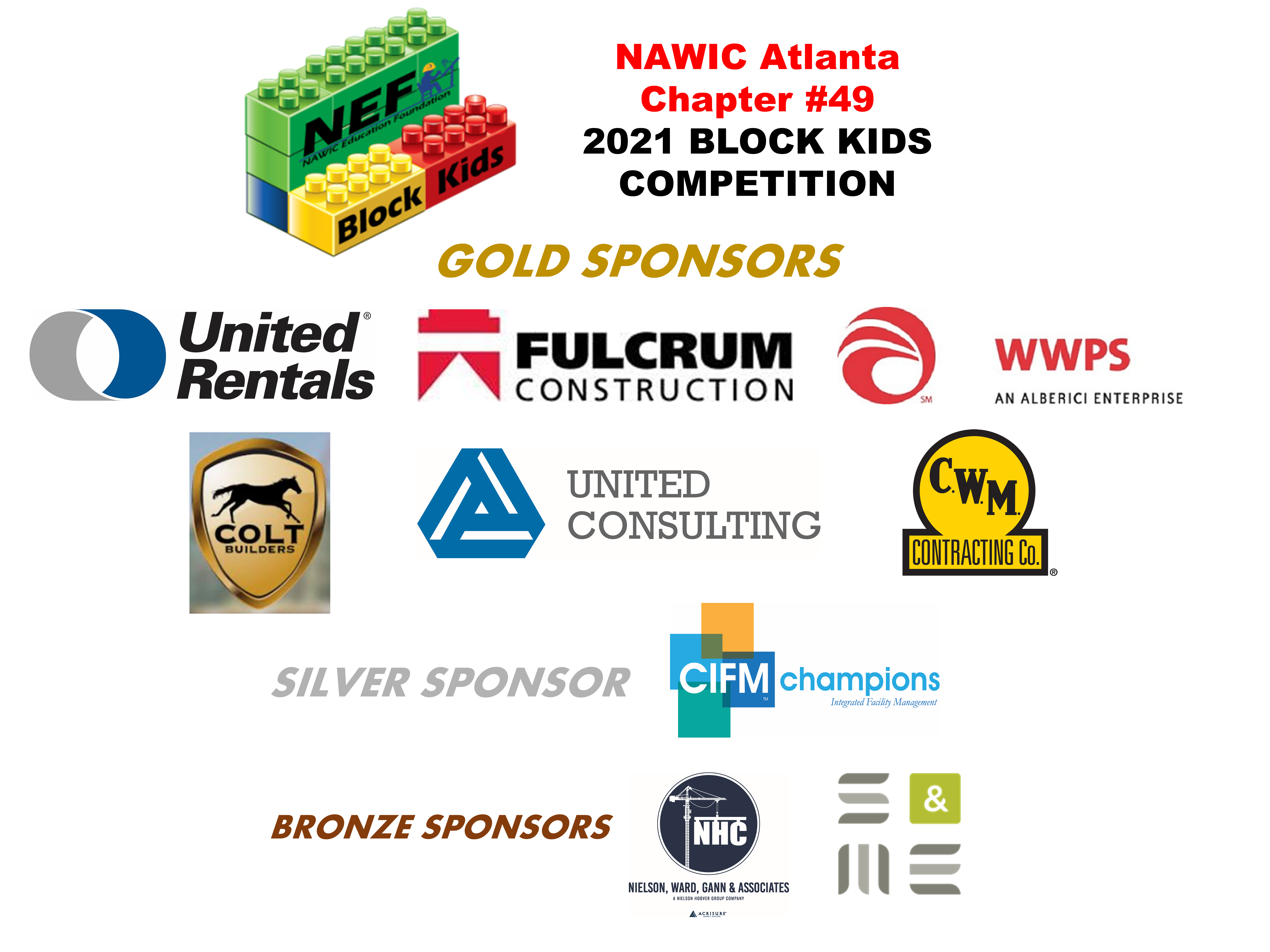 COMMITTEE MEETING SCHEDULE
PR & Marketing: 
2nd Wednesday  6:00 PM Conference Call
Chair: Kim Whitehead
Professional Development & Education:
2nd Wednesday 11:30 AM Conference Call
Chair: Irish Horsey
Membership:
1st Wednesday 6:00 PM Conference Call
Chair: Kellie Fletcher
Community Outreach:
Chair: Michelle Marquis
Interested in joining? Contact:
 info@nawicatlanta.org
Event Calendar
28 SEP 2021 · 5:30 PM

in

2999 Circle 75 Pkwy, Atlanta, GA 30339, USA


See More
FROM OUR NATIONAL SAFETY COMMITTEE
To subscribe to OSHA's bimonthly QuickTakes, a digest packed with information about OSHA initiatives and workplace safety and health: