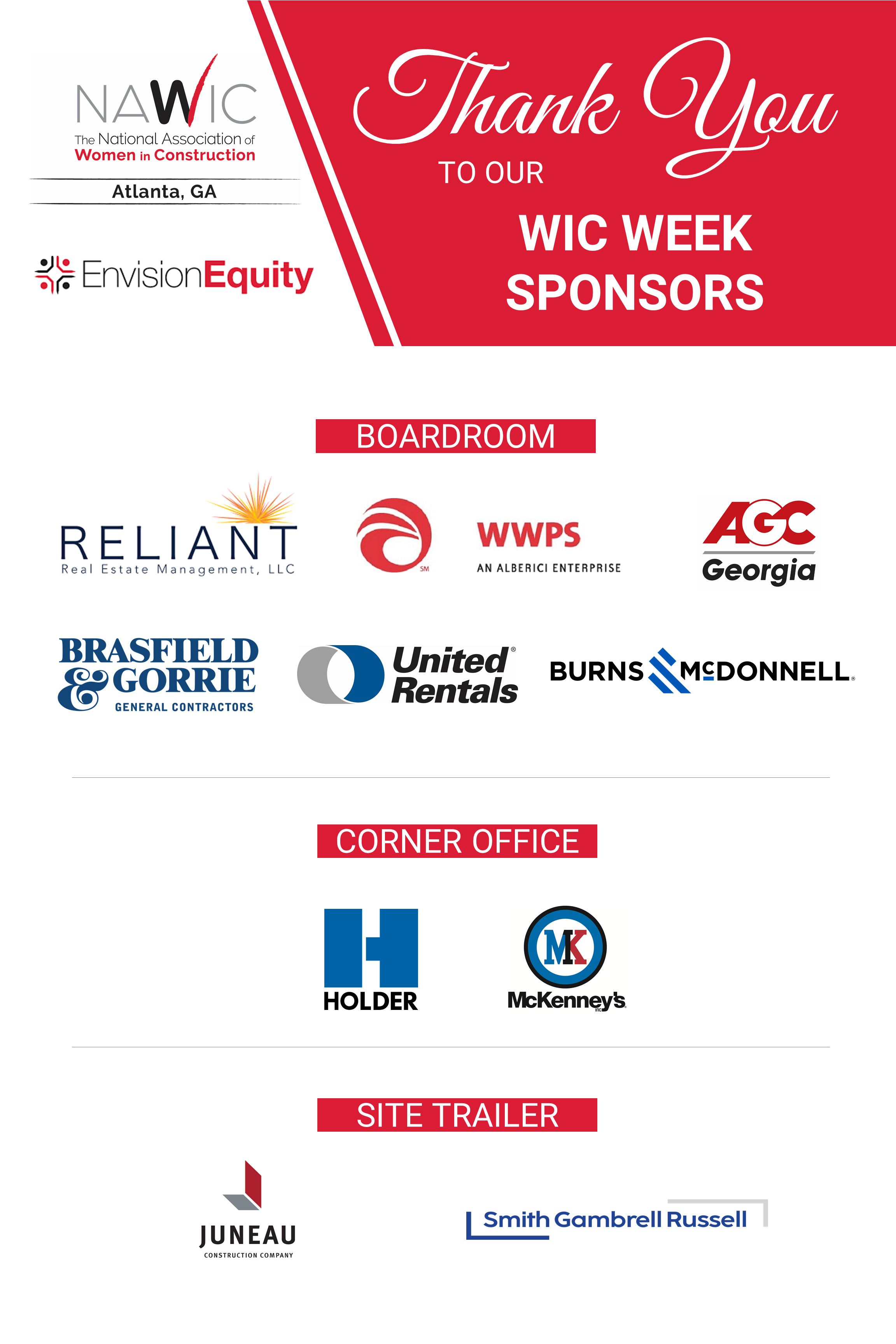 NAWIC Atlanta, Chapter # 49
MISSION:
Championing women to impact the direction of the construction industry.
NAWIC provides education, community and advocacy for women in the construction industry.
UPCOMING National industry Events
2022 NAWIC 67th Annual Conference
Aug. 17-20, 2022 Minneapolis, MN
COMMITTEE MEETING SCHEDULE
PR & Marketing: 
2nd Wednesday  6:30 PM Conference Call
Chair: Kim Whitehead
Professional Development & Education:
2nd Wednesday 11:30 AM Conference Call
Chairs: Cait Lowe
Membership:
1st Wednesday 6:00 PM Conference Call
Chairs: Brett Henderson, Lisa Willis
Community Outreach:
Chair: Michelle Marquis
Interested in joining? Contact:
 info@nawicatlanta.org
Member Spotlight
MEMBER SPOTLIGHT!
Irish Horsey:
Our very own Irish Horsey made Engineering Georgia's list of 50 Notable Women! Way to go Irish!

We are so proud of you and all of your hard work. Lucky to be able to call you one of us!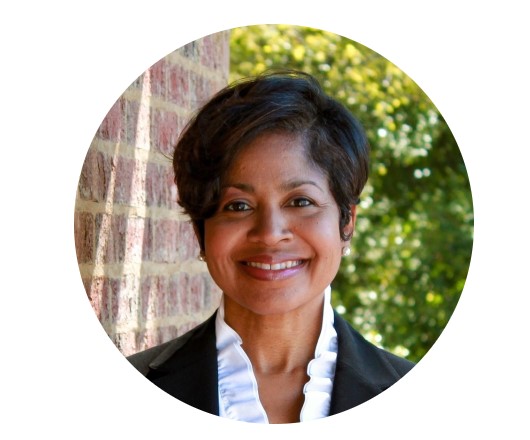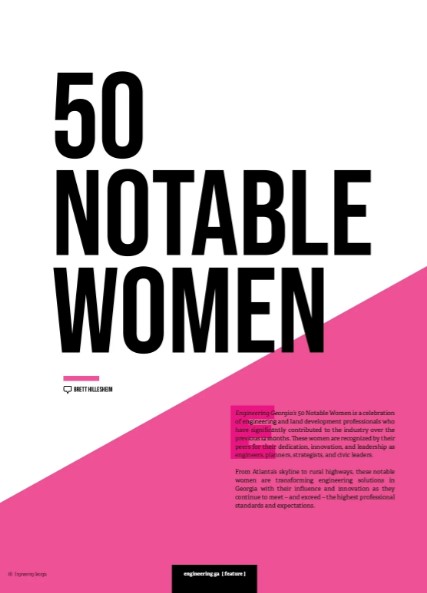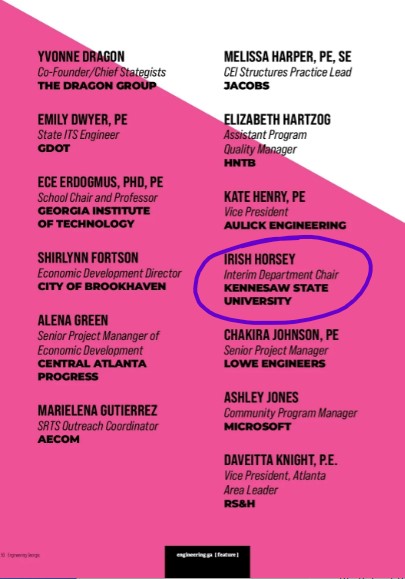 Desk For Success Nominees **DESK FOR SUCCESS**
This week I would like to introduce the talented Tawny Mack!! 🤩🤩🤩🤩 We have several different types of professions in our Atlanta chapter…including lawyers! #womeninlaw #womeninconstruction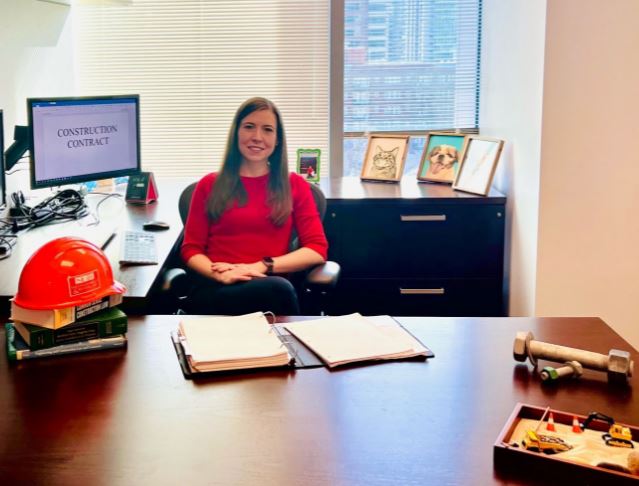 As Counsel in the Construction Practice of Smith Gambrell Russell, Tawny is a full-service construction lawyer who prepares and negotiates contracts and resolves disputes through mediation, litigation, and arbitration. Providing effective contract administration assistance during construction for the early identification and resolution of claims is the part of her legal practice that Tawny enjoys the most.

In addition to being an advocate for her clients, Tawny is an advocate for women in construction. She strives to empower women to become leaders in all areas of the industry. Tawny joined NAWIC in 2014 and currently serves as the Treasurer of NAWIC ATL
Desk For Success Nominees **DESK FOR SUCCESS**
Everyone, please meet our lovely & talented Kellie Fletcher  💕💕💕💕

Kellie is a Construction Project Manager For the Georgia State Financing and Investment Commission. 💪🏻👏🏻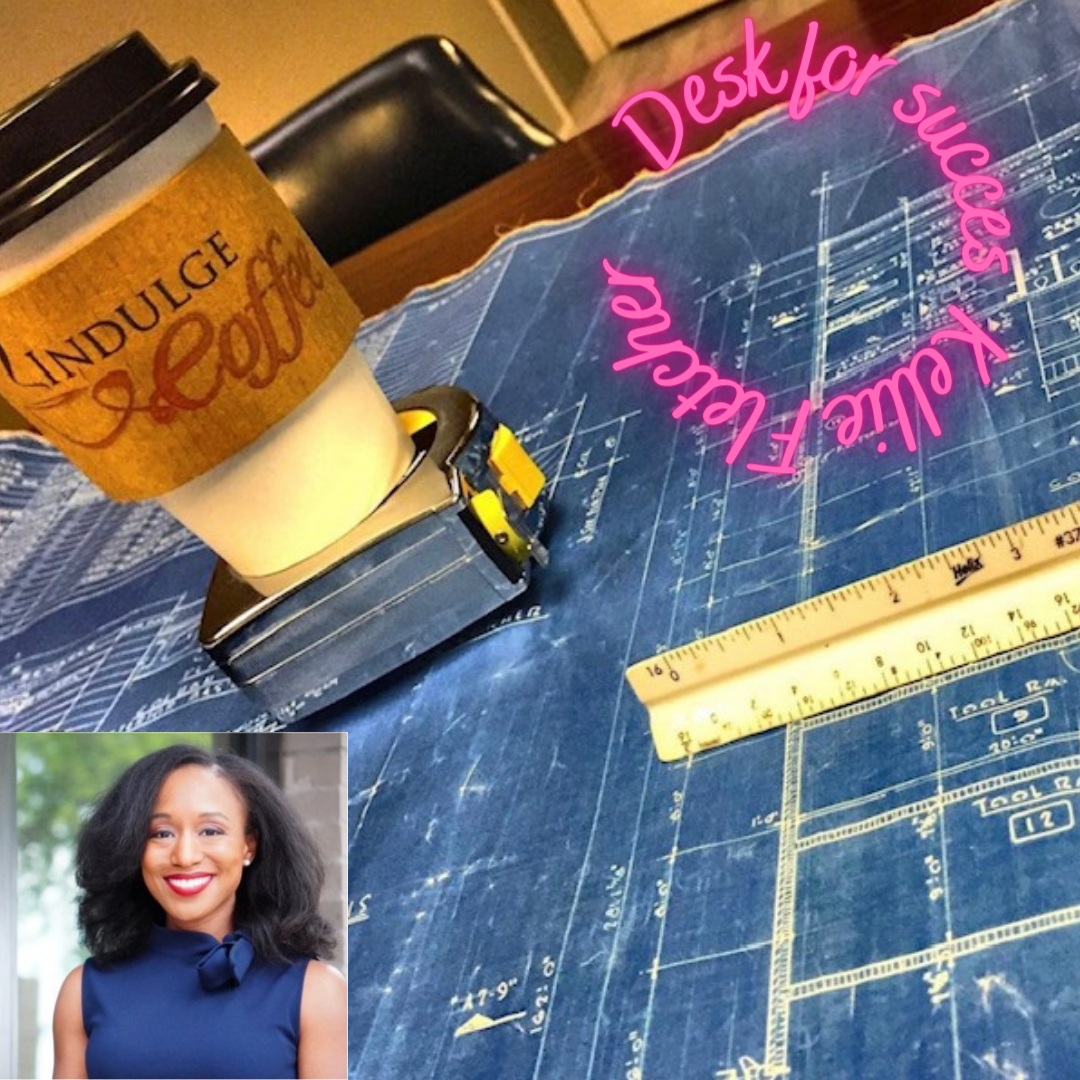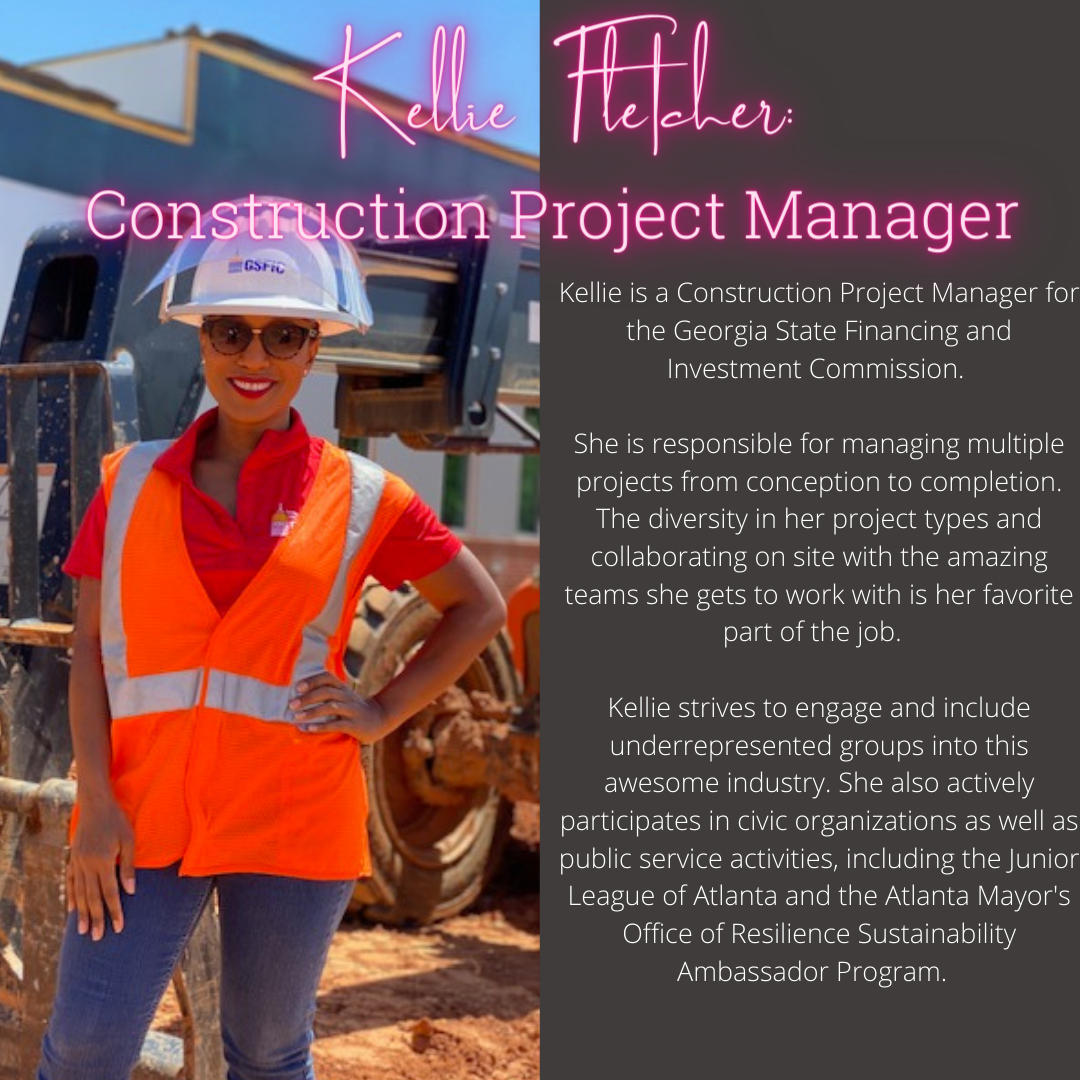 FROM OUR NATIONAL SAFETY COMMITTEE
To subscribe to OSHA's bimonthly QuickTakes, a digest packed with information about OSHA initiatives and workplace safety and health: