Block Kids Building Competition Atlanta & Our Sponsors
Block Kids Building Competition
Award Winning Program that introduces children to the construction industry
Block Kids Building Competition is a national building competition hosted at the local level by NAWIC chapters and other organizations with sponsorships from a variety of companies in the construction industry.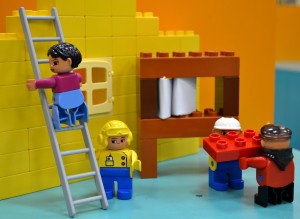 Competition Structure and Winners
Local winners advance to Regional Competitions
One semi-finalist from each region is entered in the National Program competitions
National prizes are awarded to the top three projects

A kids building competition
Open to grades K-6
Participants use interlocking blocks and their imagination to build a structure. 
Along with the blocks kids get to chose three additional items: a small rock, string, foil and a poster board.
NAWIC Atlanta 2020 BLOCK KIDS EVENT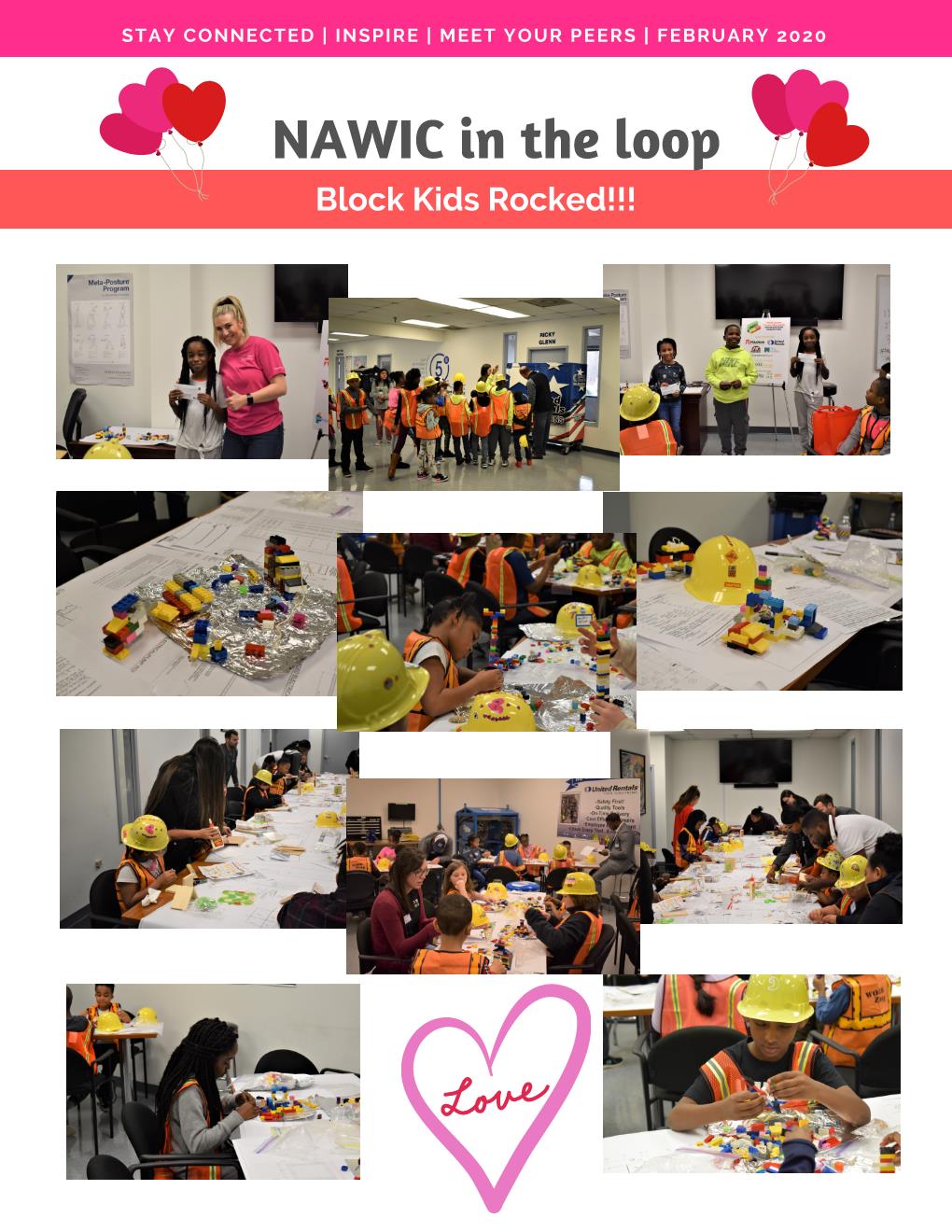 THANK YOU 2020 BLOCK KIDS SPONSORS