Block Kids Building Competition Atlanta & Our Sponsors

Block Kids Building Competition
 The block kids building competition is a national building competition that is hosted by local level by NAWIC chapters and other organizations, including NAWIC Atlanta and Girls Inc.  with sponsorships from many great companies in the constriction industry.
The award-winning program introduces children to the construction industry in an effort to create awareness and promote careers in the industry.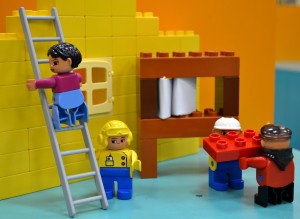 Competition Structure and Winners
Local winners advance to Regional Competitions
One semi-finalist from each region is entered in the National Program competitions
National prizes are awarded to the top three projects

A kids building competition
Open to grades K-6 Construction of various structures with interlocking blocks

Use three of the following additional items:\A small rock
string
foil
poster board
We had a great turn out of participants!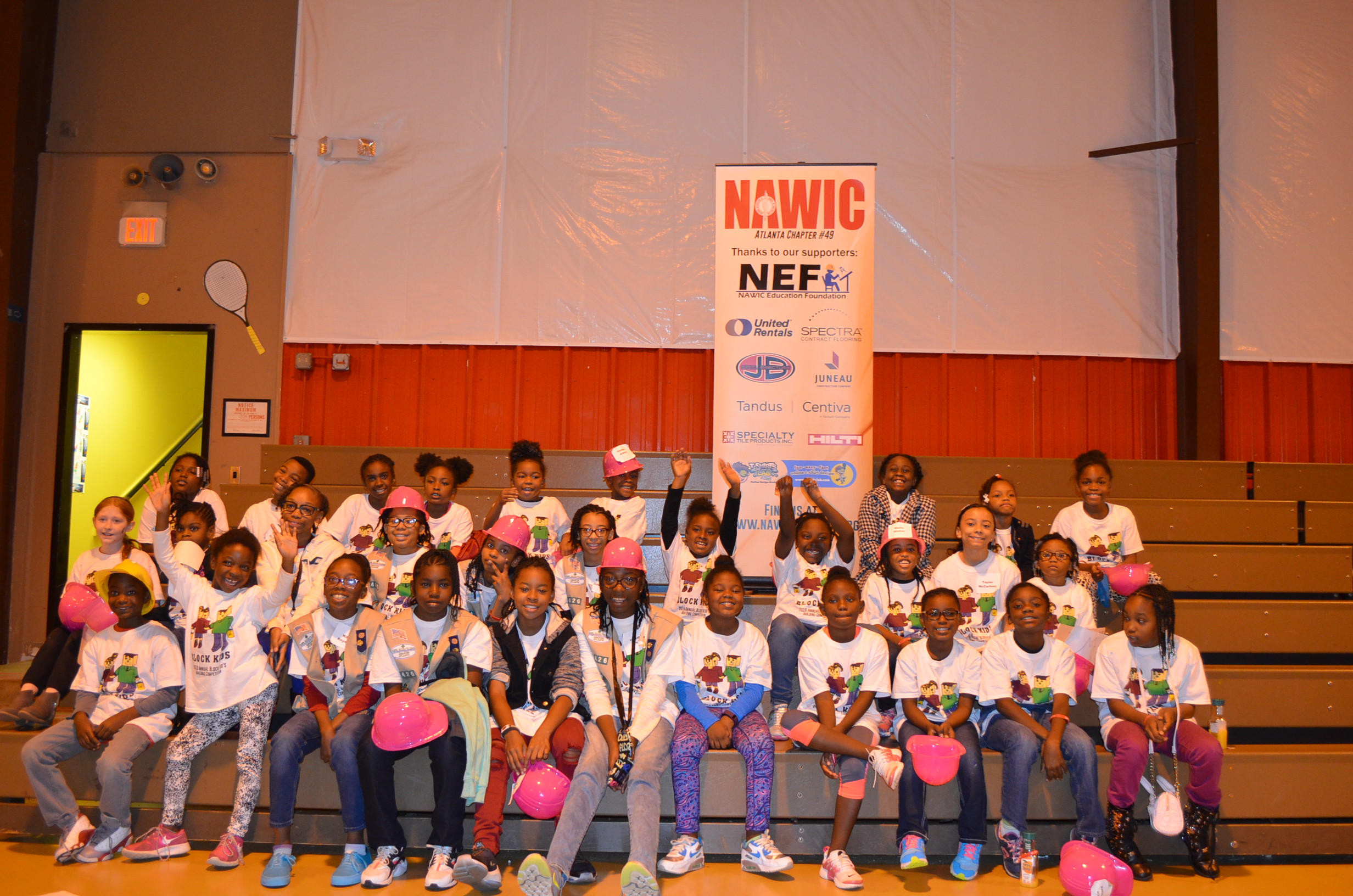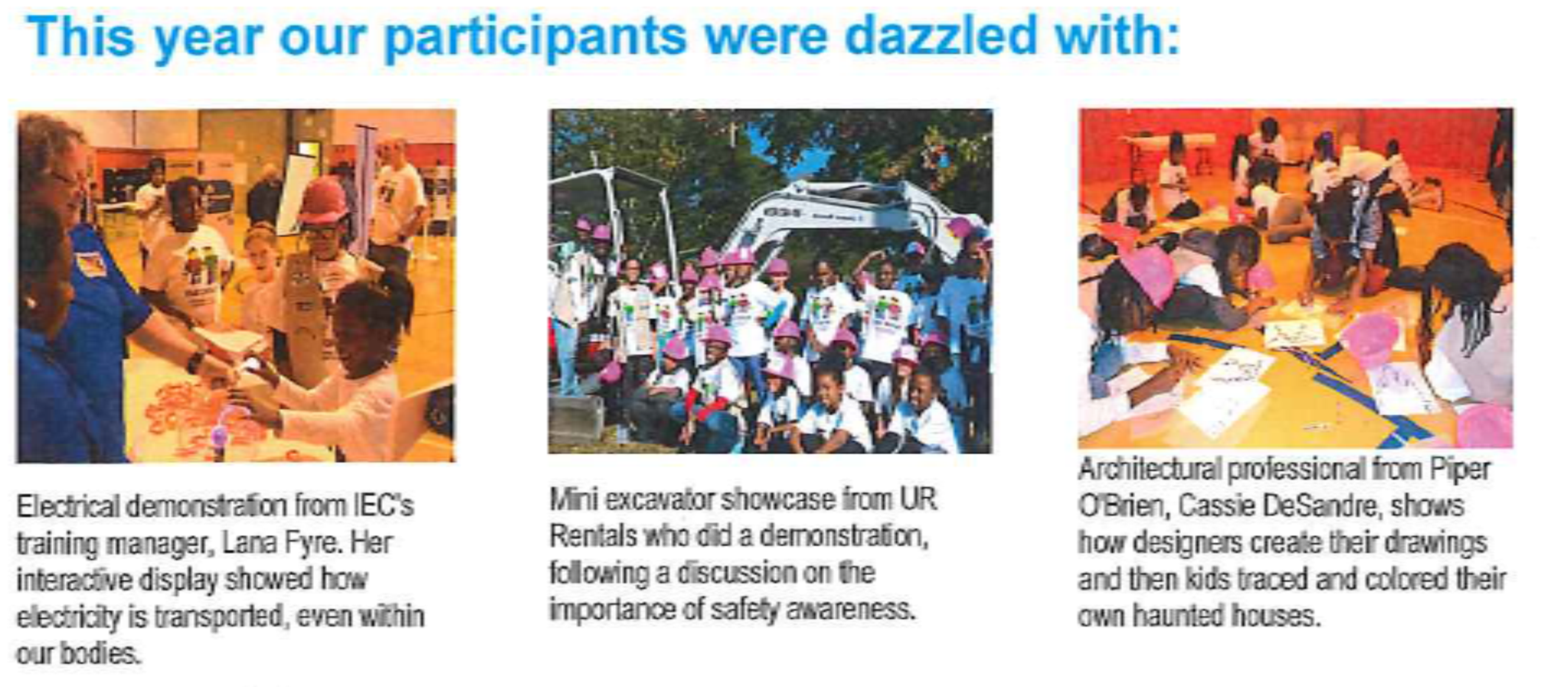 NAWIC Members and Sponsors Contributing too!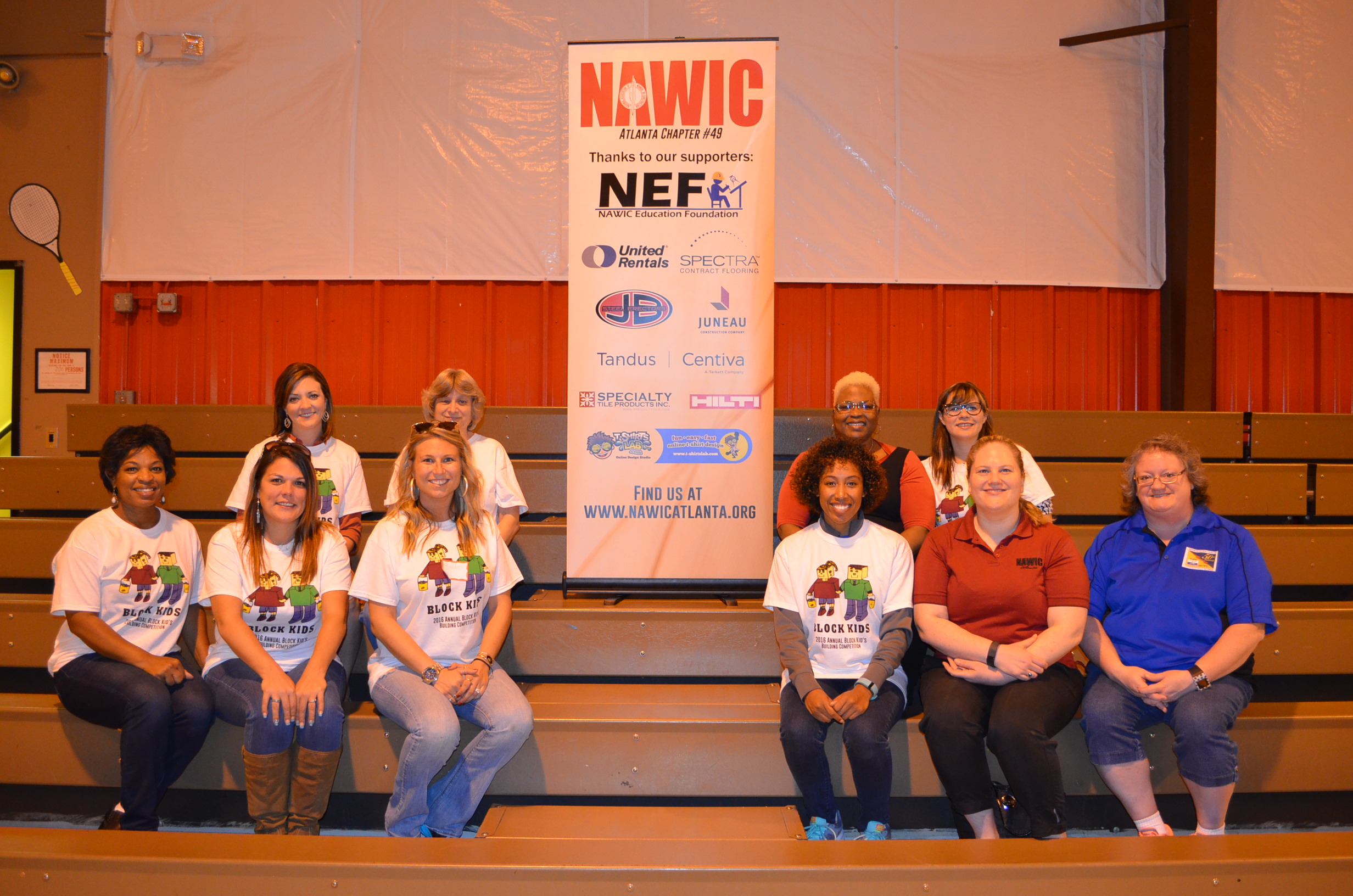 NAWIC Would like to Thank All Who Participated in
Making this Great Learning Event Happen and
Show Great Appreciation to Our Sponsors:
For More Pictures & Information about NEF
NAWIC: Building Your Education, Your Career, Your Future!
Enter you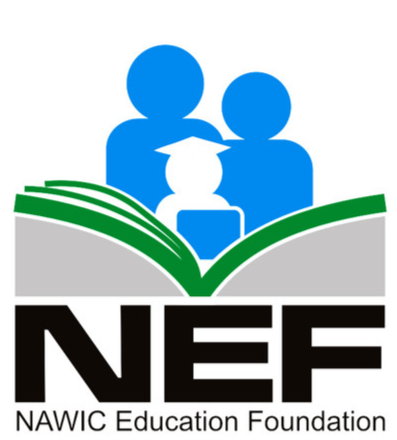 r text here.