\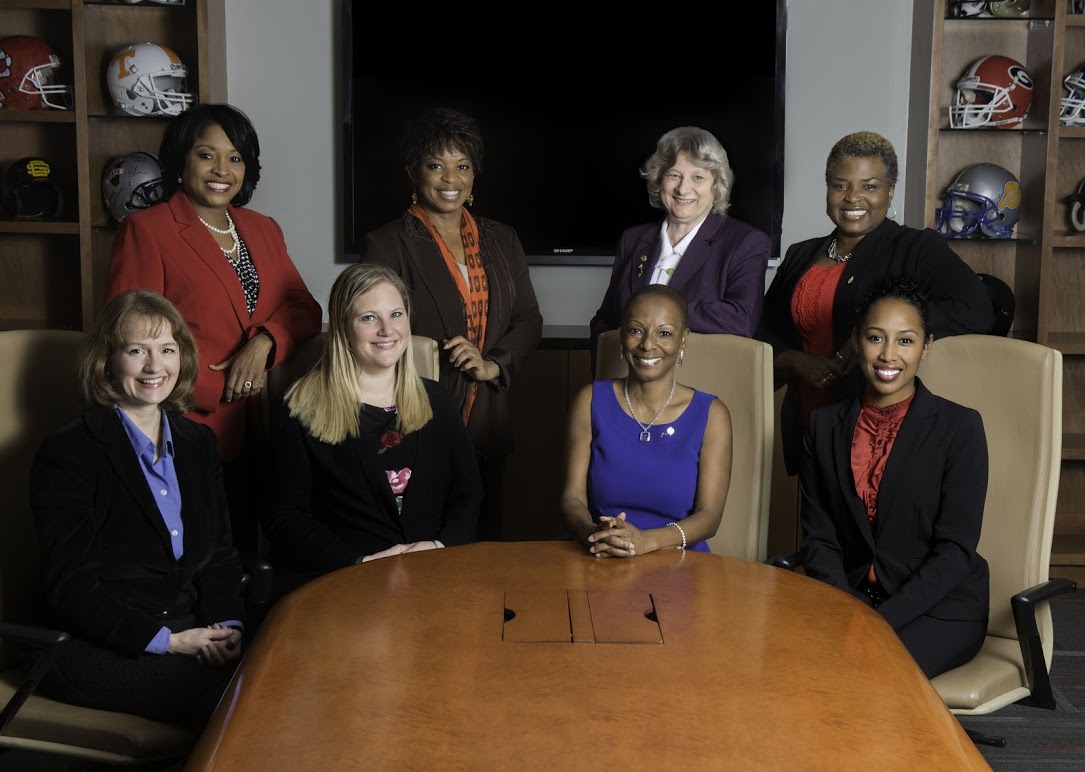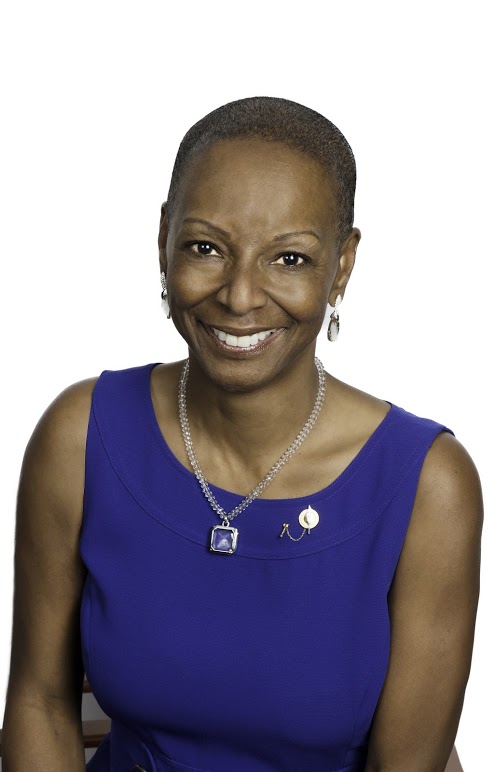 Sophia Ruffin - President
Juneau Construction Company
---
Sophia Ruffin is a native of Sacramento, California. She is the Office Manager for Juneau Construction Company, where she has been employed for the last ten years. Prior to working in the Construction industry she was employed with the Atlanta Journal and Constitution for 29 years. She has been a member of NAWIC for seven years and served on the Board for six years. She is married with 3 children and 5 grandchildren. Her hobbies include networking, reading, bowling and biking. Her philosophy on life is to keep an open mind and never give up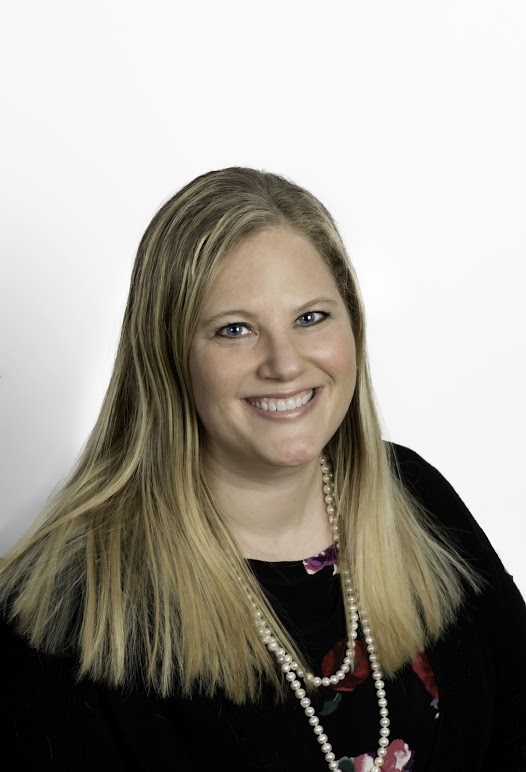 Kristen Rectenwald - Vice President
City of Atlanta.
---
Kristen is a Senior Assistant City Attorney in the City of Atlanta's Department of Law, Aviation Practice Group. She supports the legal needs of the Department of Aviation for Hartsfield-Jackson Atlanta International Airport. Kristen's practice is focused primarily on transactions associated with planning and development, capital improvement and property management as well as representation of the City's Department of Aviation in litigation and litigation management. Kristen served as NAWIC Atlanta's Chapter President for 2012-2013. She is also currently representing NAWIC as a member of the Associated Builders & Contractors, Inc.'s National Diversity Committee. Outside of the office, Kristen loves spending time with her family, friends and her dog Bailey.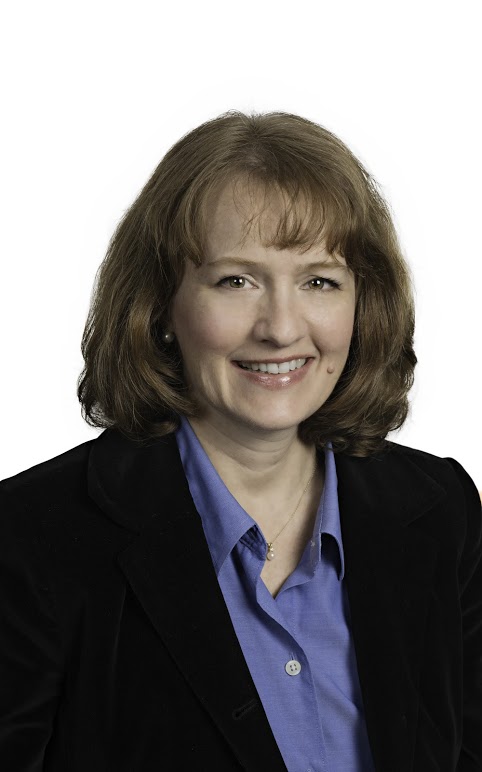 Audria Ward – Treasurer
Nielson, Ward, Gann & Associates
---
Audria is a Contract Bond Specialist with Nielson, Hoover & Company, Inc. dba Nielson, Ward, Gann & Associates, where she has been employed for approximately nine years. She is a resident Georgia Insurance Agent. Audria graduated from Emory University and completed the Carroll County Chamber of Commerce Leadership Academy. She resides in Carrollton, GA with her husband and they have three sons. Her hobbies include jogging, camping, gardening, and volunteering with their local Boy Scouts of America – Cub Pack.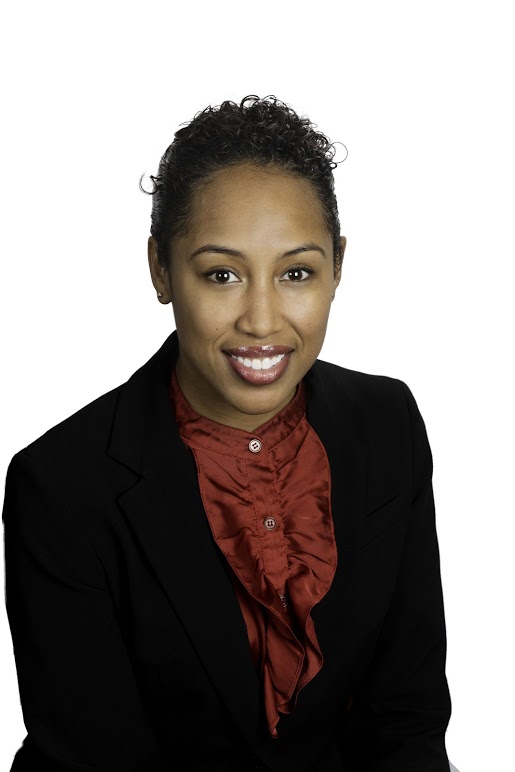 Dimelina Mora – Secretary
Balfour Beatty Construction
Dimelina Mora is an alumnae of Georgia Institute of Technology and Senior Project Engineer with Balfour Beatty Construction. Her 4+ years of construction experience has taken her through complex projects such as Buckhead Atlanta, Georgia Tech's Mason Building Renovation, 131 Ponce Apartments, and several others. She has been a member of NAWIC for over a year and thoroughly enjoys the challenge of being not only an active member, but a 2015-2016 Board Member and the responsibilities that come with it. Her hobbies include hiking, running, dancing, drawing, biking, singing karaoke, reading sci-fi thrillers, and spending time with family. To Dimelina, the sign of a successful project is seeing a positive impact on its surrounding people and communities. Dimelina was recognized as NAWIC Atlanta Chapter's Rookie of the Year 2015.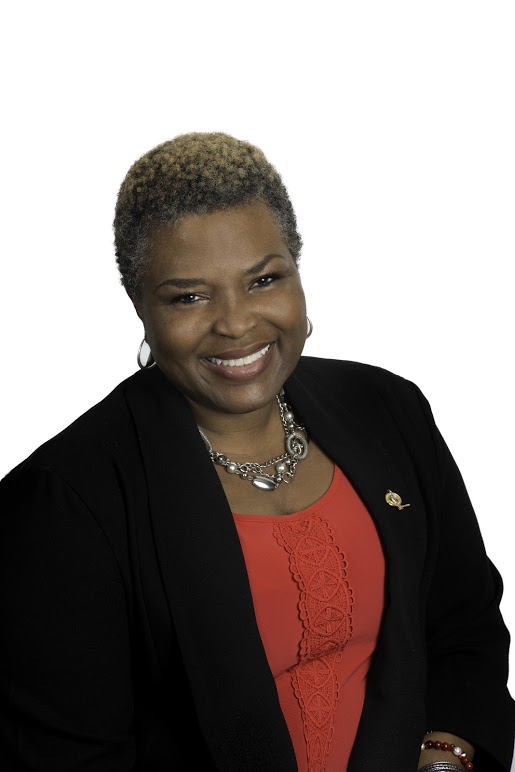 Valencia McDaniel, CIT – Director
The Integral Group
---
Valencia is the Manager of Compliance and Administration at The Integral Group. With extensive experience in various areas of administration, the last nine years have been focused on Construction Project Administration. Her primary role with Integral is to manage the compliance of the requirements for government funded projects (Davis Bacon Reporting, Section 3 Reporting, M/WBE Reporting, E-Verify), through the monitoring of compliance documentation and providing training in administrative processes associated with staying in compliance. Though Valencia was not raised in Georgia (her father was a Navy Pilot, so she travelled around quite a bit), she now calls Atlanta home, spending her spare time reading with her book club, writing, and spending time with friends and family.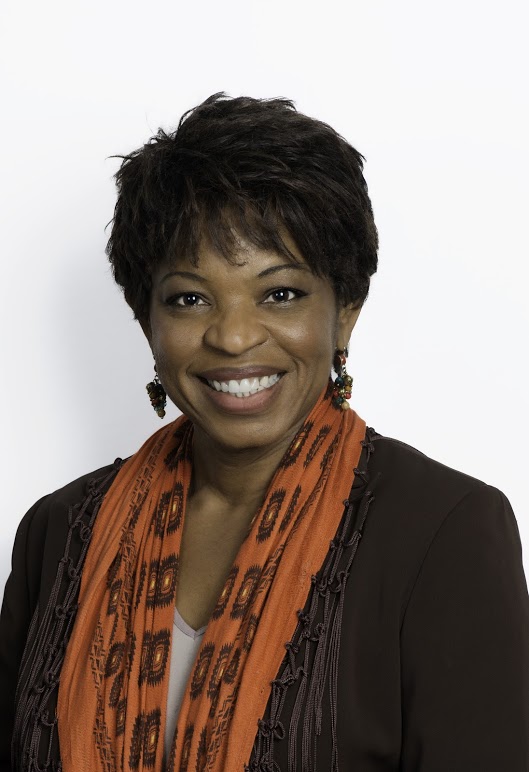 Erica Jean-Baptiste - Director
Shaw Industries, Inc.
---
Erica Jean-Baptiste was born in the Caribbean Islands of Trinidad & Tobago. She has fulfilled over 19 fruitful years with Spectra Contract Flooring, a division of Shaw Industries, Inc. so far. The many hats she wears include contract compliance administration, credit management and accounts receivable manager. Erica has been noted as a continuous catalyst for innovation and her passion for promoting education to young women about the opportunity in the construction industry is relentless. She volunteers as a speaker for the Goodwill Industries' Women in Construction program, is involved in other mentorship groups such as Women of Notability (W.O.N.), COH Church Youth Group, and Host Committe for Africa's Children Fund Organization. When she is not planting seeds of inspiration throughout her community, she thoroughly enjoys dancing, traveling, DIY projects, and spending time with her large family.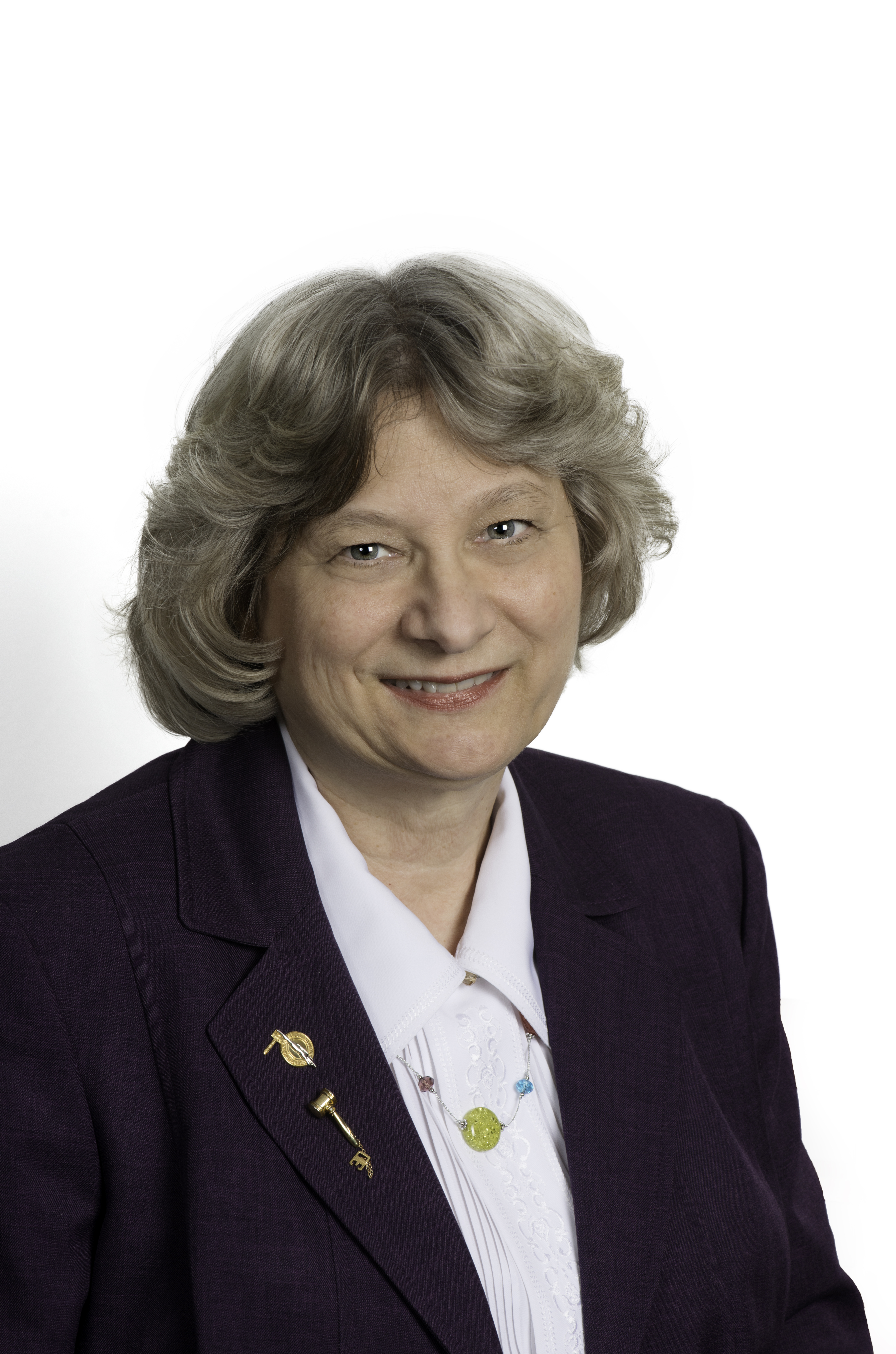 Lynn Logan
Chasm Architecture, Inc.
---
Lynn has been a member of NAWIC for thirty two years. She has been a part of the Atlanta Chapter for twenty-seven of those years. Lynn was the proud recipient of the 2013 Chapter Member of the Year Award and the Region 2 Member of the Year Award.  She is also one of the founding board members of the NAWIC Atlanta Scholarship Foundation. Lynn works for Chasm Architecture, Inc. and handles the accounting, insurance and HR. She has been married to her husband, Johnny, for thirty two years. Lynn loves animals and is the proud owner of a Yorkshire Terrier named Lacey. Lynn lives in Douglasville.
Our Objectives
To unite for the mutual benefit of the women who are actively engaged in the various phases of the construction industry.
To promote cooperation, fellowship and a better understanding among members of the Association.
To promote education and contribute to the betterment of the construction industry.
To encourage women to pursue and establish careers in the construction industry.
To provide members an awareness of the legislative process and legislation as it relates to the construction industry.